My name is Andrew Ozga and I'm a molecular anthropologist interested in the impact of environment and diet on the primate and non-human microbiome and virome through time and space. I recently completed my PhD in anthropology from the University of Oklahoma where I focused on the distribution of gut bacteriophages in indigenous populations from North and South America. I currently work as a postdoctoral research associate within the Institute of Human Origins at Arizona State University.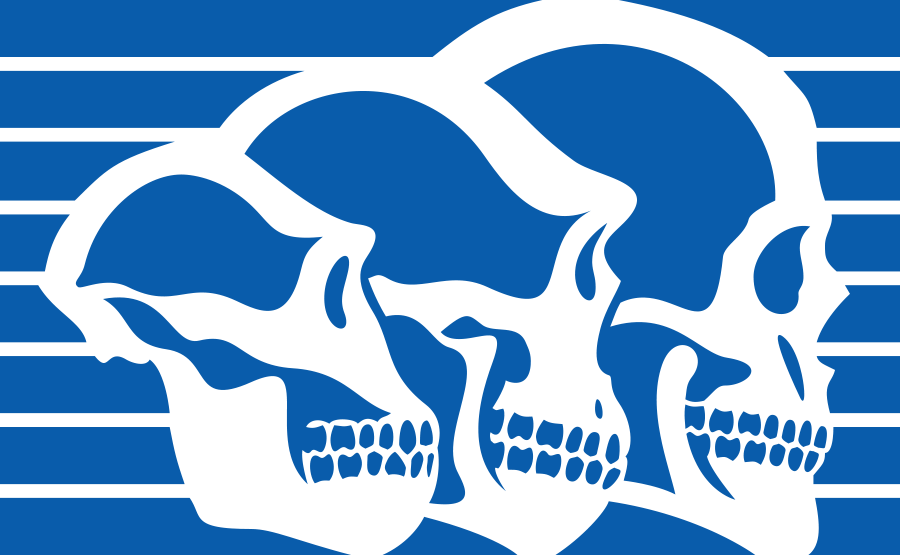 As a member of the Stone Laboratory and IHO, I'm the primary researcher on two genomics projects. The first is an examination of short term genetic changes in chimpanzees from Gombe National Park. This involves extracting DNA from both ancient dentin and calculus from Gombe chimpanzees along with feces of living chimps. The second project is an investigation of the animal migration patterns through ancient bovid mitogenomes from Pinnacle Point, South Africa. I am currently in the process of collecting samples in order to address the ancestral microbiome between hominins and pongids.
Background
I'm originally from the suburbs of Chicago and I graduated from Fenwick High School in 2003. I moved to Milwaukee and attended Marquette University where I majored in anthropology. I then moved to Muncie, Indiana and spent two years doing a Master of Arts at Ball State University, specializing in human osteology. In 2009, I moved to Norman, Oklahoma, where I worked as an adjunct professor at Oklahoma City Community College and a Research Assistant for LMAMR while I completed my PhD. In my spare time I love to travel, play and write music, hike and rock climb, attend concerts, and eat fancy cheeses.